INNOVATIONS
RESEARCH AND DEVELOPMENT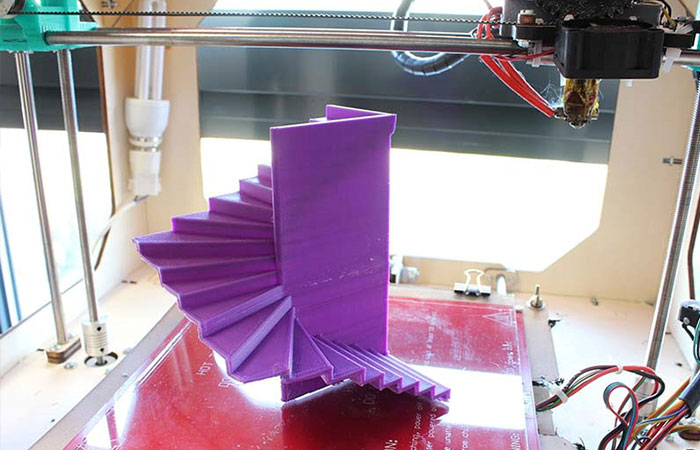 A dynamic R&D department
The PBM Group puts innovation at the heart of its business strategy.
Our strong R&D focus bolsters our capacity to meet current and future challenges facing the construction sector, and to provide our customers with ever more effective and longer-lasting products.
Our R&D Dept. is particularly active in the development of new concretes and manufacturing methods, and innovative products.