ABOUT US
PBM GROUP

ABOUT US

PBM is an independent French group specialising in precast concrete components for the construction sector.
European leader in the design and installation of precast concrete stairs, PBM is committed to leveraging its innovation focus to provide a sustainable response to the growing demand for precast concrete products and solutions.
The PBM Group boasts a 600+ workforce distributed over 8 production sites in France, one site in England and one in Switzerland.
Independent French Enterprise
European leader
With an annual production output of 50,000 precast staircases, PBM is equipped to satisfy the entire staircase demand, not just in France but also in Europe based on its export development strategy. A particular focus is England, following the acquisition of Barcon, and Switzerland with the acquisition of Constantin.
Commitment
Witness to our ongoing commitment to promote and advance our industry sector we participate actively in the FIB (Fédération de l'Industrie du Béton), in particular through our membership of the executive committee and presidencies of the Escaliers Group, APREA (Association Professionnelle des Réalisateurs d'Ecrans Acoustiques) and the CNEA (Comission de Normalisation Ecrans Acoustiques).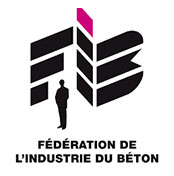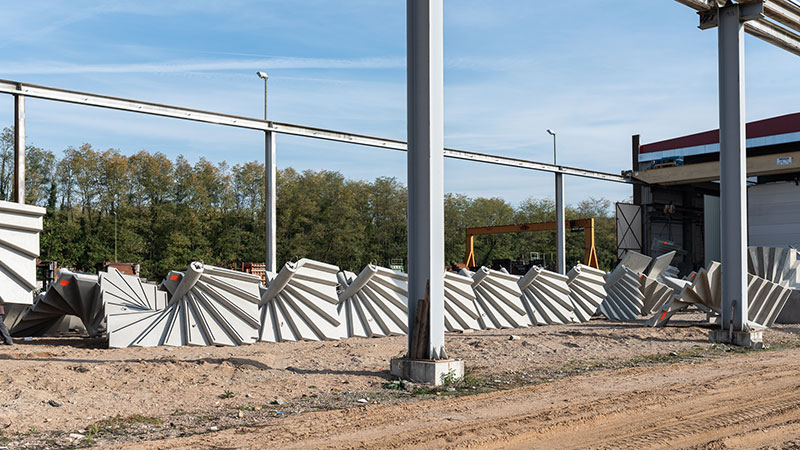 An innovation-building Group
We put innovation at the heart of our business development strategy. The Group's strength and outreach makes it an innovation driver in its business sector.

Circular economy and environmental responsibility
Our target – zero waste by recycling concrete plant wash water, crushing and re-using surplus concrete and scraps, plus using recycled aggregates.

R&D – a core strategic focus
Our 6-strong R&D team works on a wide range of issues such as concrete materials, production tools, compliance with health and safety standards, etc.

Distribution
All our products are distributed throughout France, and in Europe: United Kingdom, Benelux, Germany, Switzerland.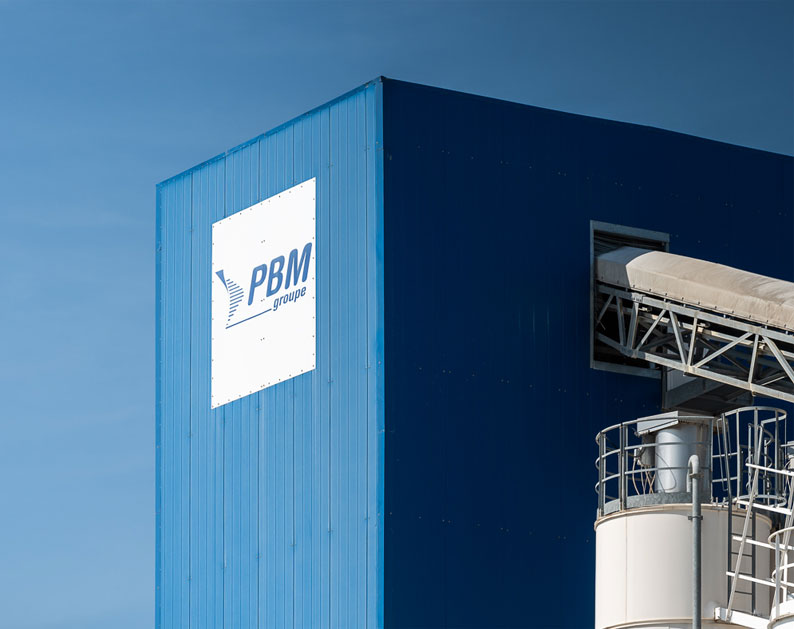 1978
company established in Pont Audemer (Eure)
production sites in Europe
3
integrated engineering design offices
50 000
standard staircase product references (CE marking and NF label)